Forging A Path To Success
The Stony Point Group is a family front office focused on investing in middle market manufacturing companies in the aerospace and defense industry. We look for businesses with technical niches, and we are also interested in non-core divestitures and distressed businesses.
EXPERIENCE
We are uniquely qualified to turnaround underperforming niche businesses
KNOWLEDGE
Expertise in finding, acquiring, and managing businesses for long-term success
RESULTS
Transforming companies using well-established practices and old-fashioned hard work
We've got a road map to success in any business landscape.
VALUE
From deal evaluation to post-acquisition integration, Stony Point stays actively involved to ensure performance.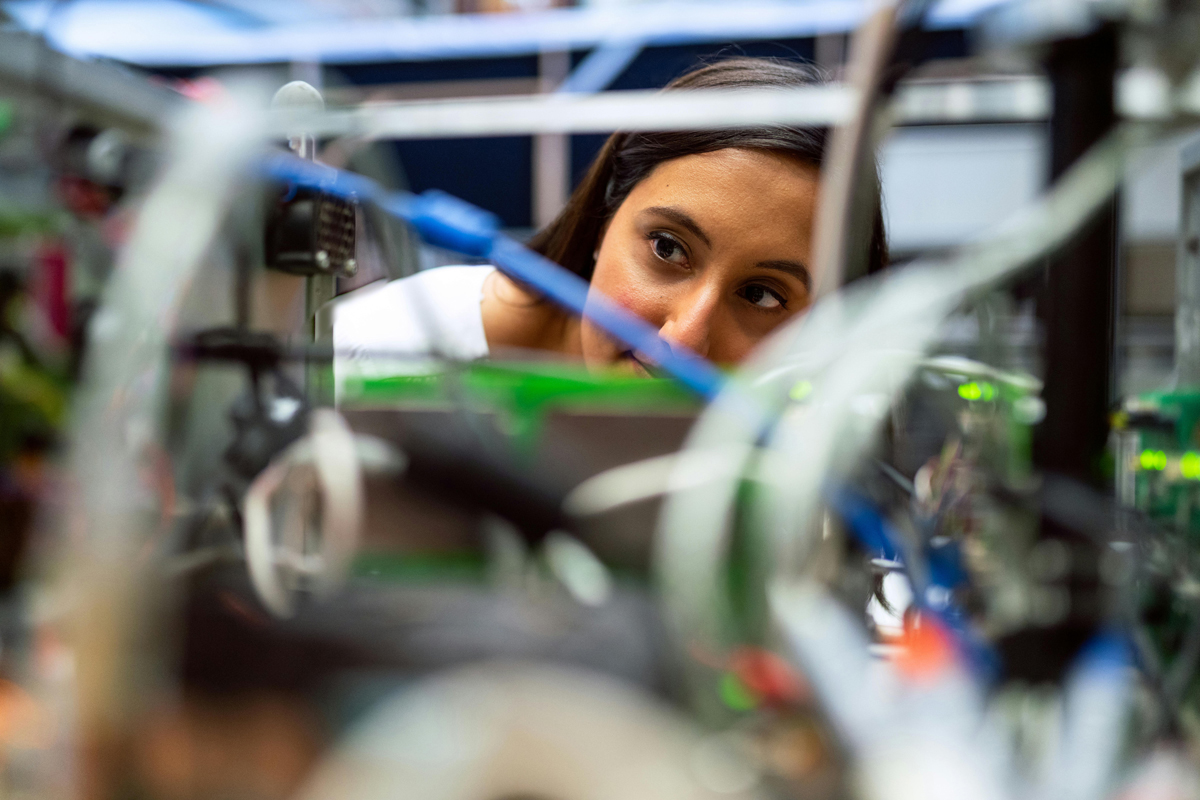 ASSET MANAGEMENT
Learn about the capabilities that Stony Point brings to its portfolio companies to keep them on track.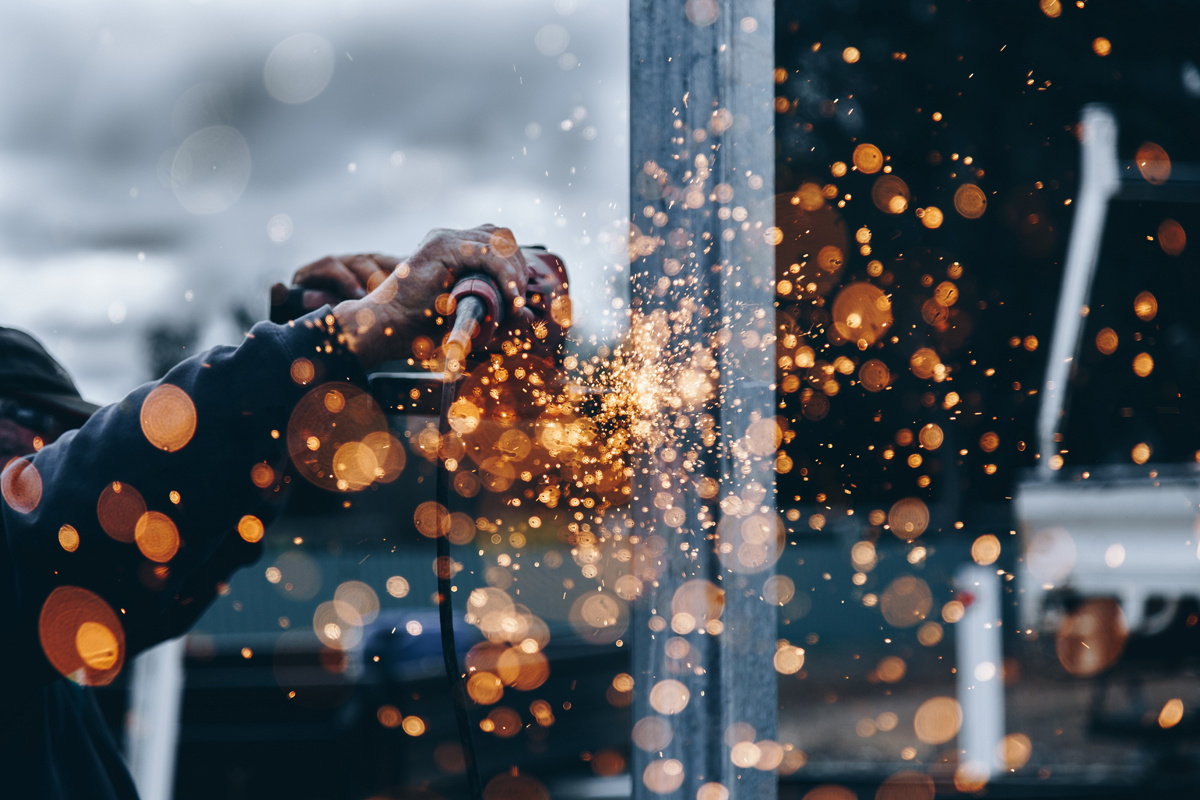 PRACTICES
See the practices and 30 Rules of the Game that make the Stony Point team experts in finding, acquiring and managing businesses for the long run.
Contact Us
We're based in Asheville, N.C., and while our focus is on North America and the aerospace industry, we're also interested in international aerospace opportunities.
Two Town Square Blvd. Suite 310, Asheville, NC 28803